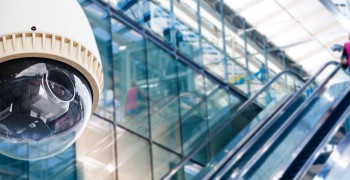 CCTV
All Security Solutions aim to provide the latest CCTV technologies at the most competitive prices.
CCTV is almost an essential now with 1 camera for every 14 people in Britain. Our promise is that we aim to provide the best service at the most competitive price.
Why not call us for a free no obligation quotation?
Read More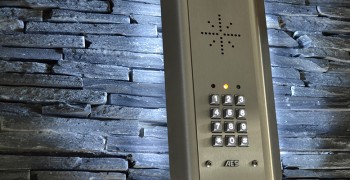 Door Entry Systems
All Security Solutions are expert Door Entry Installers who offer a wide range of bespoke Door Entry designs.
Whether the requirements are for a multi residential building, your office, your home or for the gates at the end of your drive, we know we can help.
There is a solution to every problem.
Read More