Access Control Systems in London
Whatever your business size or application, our access control London specialists can tailor access control systems to your specific building requirements to provide the utmost protection and security.
All Security Solutions are professional access control installers in London, who can guarantee the best technical advice and service there is on the market. We have had some excellent experience with projects ranging from a single door access system to a multi-site multiple hundred door integrated security systems.
Access Control Installers in London
The access control systems which we design and install can be either PC based or they can be a standalone access control system which can be programmed via a code or card. We cater for every situation to ensure you will benefit from an honest quotation no matter how big or small the job is. We strive to achieve 100% customer satisfaction each and every time. No matter the size or scale of each project, we aim to complete every task to the highest standard.
We can supply and install access control systems in London, which can be incorporated into your current security system. We also can also incorporate an IP access control system into an existing network infrastructure. This is beneficial when operating on a live building without the need to cable throughout.
Access Control That Benefits Your Business
Such is the way with any security system, our team of access control specialist engineers work to maintain the security of your business, helping to protect your long-term investment and to ensure the security system runs smoothly for years to come.
The Benefits of Access Control Systems
High Level of Security
As the access areas and doors will be controlled by powerful electromagnets, they will only be released on the condition that an authorised person's fob has been recognised on the keypad. We design and install PC based and standalone access control systems, giving you complete peace of mind and guaranteed security. If a fob goes missing or a person is no longer allowed access, they can simply be removed from the system.
Data Collection
As the system is computer-based, you will be able to track employee movements and activities, and the movement and activities of visitors too.
Very Cost-Effective
With an access control system, you will not have to fork out a lot of money if someone happened to lose their keys. Instead, we would refigure the code to deactivate the lost card or fob, and issue them with a new activated device. This is much cheaper than having locks changed or having to call out a locksmith!
Adjustable Access Levels
Access control systems can be set up to your specific requirements. You will have complete control over the premises and where you will be able to grant different levels of access for different people. You can even restrict entry and movement around a building for specific individuals.
Highly Flexible
The beauty of our access control systems is that they are highly flexible, so they can be used to restrict access for particular areas and incorporate any time restrictions. The access control systems will also be configured to automatically open when a fire alarm is triggered, so safety is not compromised to achieve security.
We specialise in the following access control systems, but are not limited to:
Paxton
TDSi
Honeywell
ACT
What is an access control system?
Access control systems allow you to manage and control exactly who is able to enter your building, which rooms or areas of the building they're free to enter, and at what times. Access control systems might be used in domestic settings such as in a block of residential flats, or else in commercial premises which have a large amount of staff moving in and out of the building.
Access control systems require a user to present a fob, key card or to type in a code which grants them access to the building when valid. This is a cost-effective and highly secure method of preventing an intrusion from occurring.
What are the benefits of having an access control system installed?
Access control systems are the most secure and contemporary method of keeping your building locked down so that you know exactly who is onsite. Our access control packages are versatile and include the following features:
Tailor-made to your specific building size and specifications
Can be PC network-based or standalone depending on your setup
Doors are controlled by powerful electromagnets which cannot be physically tampered with
Simple to issue new cards, fobs or door codes when access needs to be changed. This is cheaper than cutting new keys when a member of staff leaves.
Customise access based on seniority or job type. For example, you can allow cleaners and maintenance staff access to the building during their shift but not during regular working hours. Similarly, you might set up an IT server room so that only IT staff are granted access.
What type of access control systems do you work with?
All Security Solutions are able to work with any type of access control systems, but we specialise in the following products:
Paxton
TDSi
Honeywell
ACT
Please do get in touch if you are interested in using any other brand or model and we'll be happy to discuss your options with you. Our packages start from £399+VAT and you can be reassured that we won't beaten on price as we offer a price match guarantee. All of our access control systems come with 1-year annual maintenance included as standard. Check out our Special Offers page for the latest deals available.
---
Access Control Installations in London From as Little As £399+VAT
---
Please visit our special offers page for more details.
Types of Access Control Systems
Paxton Access Control
Choosing an access control system is an important financial decision for most companies. The cost is of course important, but the system also needs to match your requirements and be completely reliable.
Paxton Access specialises in access control solutions. With a wide range of products on the market focused on designing systems that are fit for their purpose, containing the important features that are necessary for well-run organisations, user friendly and cost effective are the key features to Paxtons success.
Key features


PC based system
Central control of privileges
Manage 100s of doors, 10,000 users
Event reporting
Scaleable; add to systems easily
Integrate other building systems Proximity, magstripe or keypads
Typical applications
Small/medium premises
Large corporate premises
Multiple-site premises
Government buildings
Universities Sports clubs
Car parks
TDSi Access Control
TDSi products are at the heart of security systems across the world. For more than a quarter of a century their quality range of cost-effective access control solutions has been developed to meet the needs of projects across a wide range of markets, both in the private and public sectors. From standalone door-controllers to fully integrated access control software management suites, each of our products delivers the same combination of reliable performance, technical excellence, elegant design and value for money.
Key Features
Fully integratable with Video surveillance
Fully integratable with Texecom Intruder Alarm solutions
Fully integratable with lift control and other third-party applications.


Biometric Access Control
What are biometrics?
At the most basic, biometrics can be best explained by breaking down the word: bio, as in biological; and metric, as in measurement. That is to say, biometrics are biological measurements. Thanks to the unique nature of many of these measurements, biometrics are particularly suited for identification. Fingerprints, facial measurements, the patterns that your veins make and even the way you walk – all of these characteristics and more are unique to you and you only.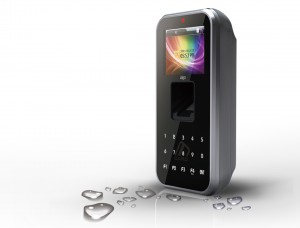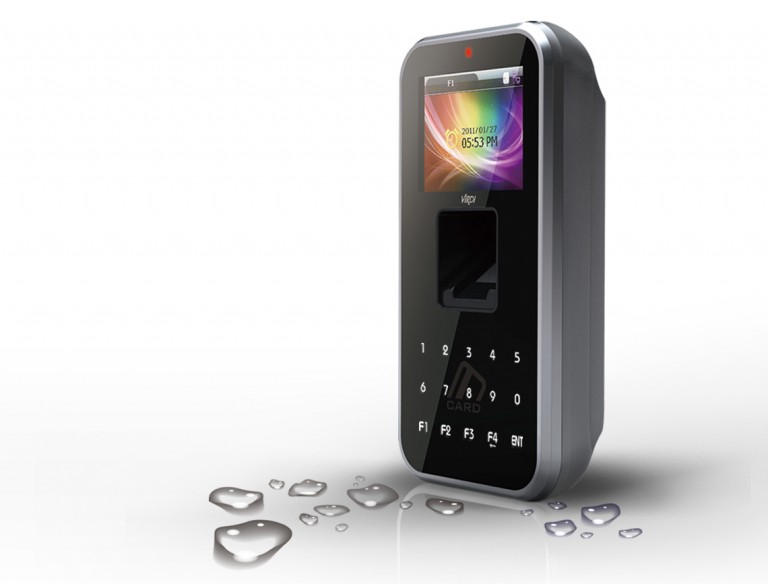 At All Security Solutions, we focus on the technologies that measure biometrics and apply them to identity verification. Sometimes that means proving to a computer that you are you and are allowed to access your email, other times it means law enforcement officers uncovering wanted crooks. In every case biometrics allow for a high level of efficiency and assurance when it comes to every transaction dealing with identity and credentialing.
If you have something worth protecting why not give it the star treatment? Biometric physical access control solutions are stronger authentication methods than keys, key cards and PINs for a simple reason: they're what you are, not what you have. While a key can be lost or stolen and used by an unauthorized person, a palm vein image (or any other biometric factor or combination thereof) is something unique that only you have
Proximity Card Access Control
What is Proximity cards?
Proximity cards, also known as Prox cards or access control cards, are contactless ID cards or key fobs containing programmed data. This is a great way to provide unique trackable identity and to monitor day to day activity within your working environment.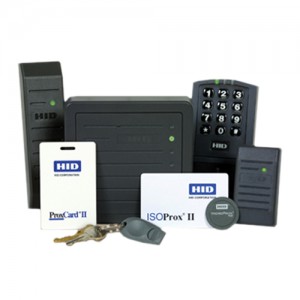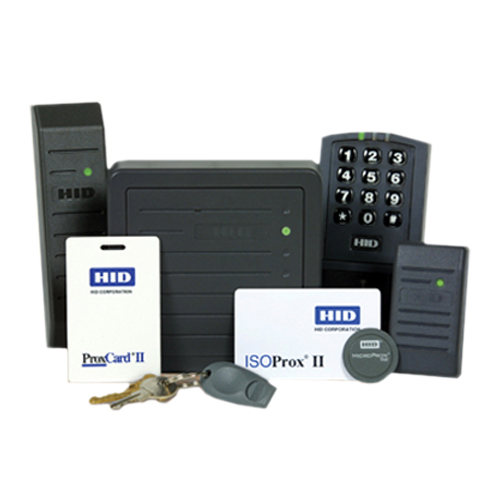 The data, or code, is "read" by a card reader and transmitted to an access control panel to control and secure physical access which is assigned to an individual to determined their access rights to specific areas.
A coiled antenna and chips inside the card or key fob hold the specific numerical programming and determine the range at which the card can be read.