Fire Alarm Systems in Essex
---
As your leading team of fire alarm installers in Essex, All Security Solutions are committed to fitting and maintaining top of the range fire alarm systems Essex wide. Our number one priority is to keep you, your family, employees and your possessions fully protected from the risks of fire, whether at home or at work within Essex and its neighbouring counties.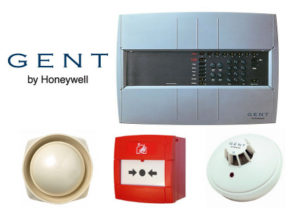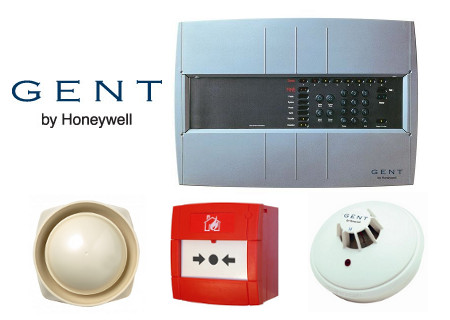 Fire Alarm Installers Essex Professionals
All Security Solutions are experienced in installing fire alarms across Essex and have a versatile range of systems to choose from, depending on your individual needs. We can assess your main requirements or risks and work with your budget to find a solution that works for you.
As members of the Fire Protection Association (FPA) our fire alarm installers Essex team are kept fully updated with best practices and regulations within the industry. Our installations also meet the latest building control legislation as well as current British Standards.
Choosing Fire Alarm Systems Essex
The number one goal of a fire alarm system is to alert you to a fire in time to save your life, but also to protect your building and possessions or assets from critical damage. Therefore, choosing a system with reliable and sophisticated fire detection is essential. As the owner of a fire alarm system in Essex, you need to know that if an emergency situation arises, then you'll be alerted to the fire in plenty of time to be able to exit the building and deal with the fire effectively. This requires a fire alarm system that is entirely dependable.
We work with a wide variety of fire alarm systems in the sector including professional brands such as Advanced, Ziton, C-Tec, Kentec and Gent which may be wireless alarms or life safety systems. Some of these alarms are small and appropriate for a single residence, whereas we can also supply and fit much larger multi-linked fire alarm systems which might be more suitable for a business based across multiple sites.
If you're unsure about the type of system you require, our team of fire alarm installers in Essex can talk you through all the options to find the best and safest fit for you. We believe that educating our clients is essential in preventing accidents from occurring and we take extra steps to safeguard you and your property.
Booking Your Fire Installers in Essex
Our professional team are experienced in installing fire alarm systems Essex wide. If you contact us to book in for a free quote, one of our technical team will be in touch to answer your queries and suggest the best solution for your needs.
You may want to begin by browsing through some of our most popular and sophisticated fire alarm products below, which include conventional fire alarms, voice alarms, addressable fire alarms, disabled refuge installations and disabled toilet alarms.
For further information, get in touch today for a FREE no obligation quote. Start protecting your family, colleagues, assets and yourself from the risk of fire today!
---
Conventional Fire Alarm Installations
Addressable Fire Alarm Installations  
Disabled Refuge Installations
Disabled Toilet Alarm Installations
Voice Alarms - PAVA