Fire Alarm Systems in London
---
All Security Solutions are professional fire alarm installers in London, who install and maintain a wide range of industry-leading fire alarm and safety systems.  We are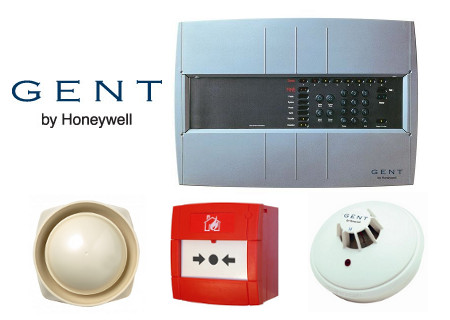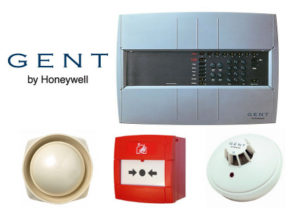 members of the FPA (Fire Protection Association) to ensure that companies are up to date with the latest requirements within the fire alarm industry.
All of our fire alarm installations and life safety systems are designed in accordance with the latest British Standards and building control requirements. Our key focus as a company is
you the client, to provide a solution to protect your family, business, property and assets. We cover Fire Alarm installations in London and surrounding counties.
Fire Alarm Installers in London
All Security Solutions provide a versatile and flexible range of fire alarm installations. From fire alarm systems to voice alarms, we can meet any fire detection requirement and provide a cost-effective and reliable solution for all clients.
An effective fire protection system not only protects your home or business from fire damage, but it can also save the lives of your loved ones of employees.
In an emergency, you need to identify a fire quickly and efficiently. This will minimise damage, and more importantly save lives. Fire puts your business, customers and employees at risk. We aim to provide the solution to keep all risks to a minimum.
Bespoke and Branded Fire Alarm Systems Available
We will be with you every step of the way to build a system together and educate you with the right tools to prevent any accidents which may occur.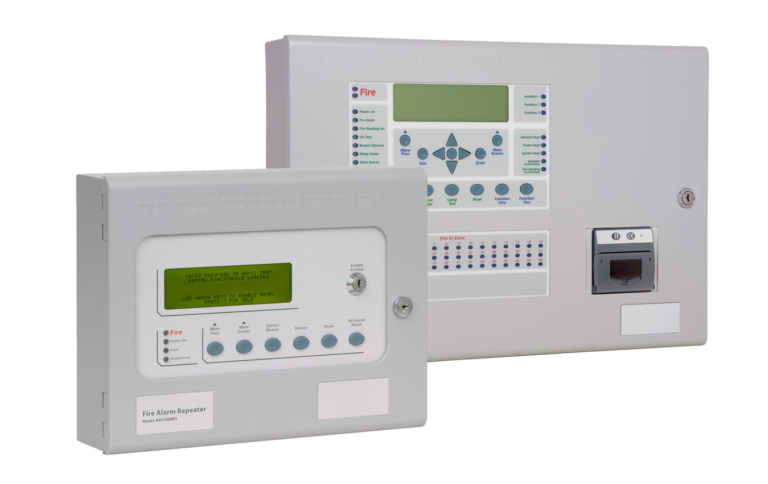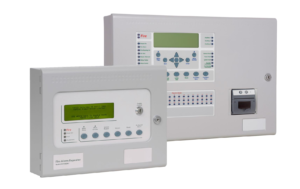 Your safety is of the utmost importance to us. We offer a full range of fire alarms, wireless fire alarms and life safety systems in London, from small conventional fire alarm systems to large multi-linked addressable fire alarm systems. We have full knowledge on brands such as Advanced, Ziton, C-Tec, Kentec, Gent, and Baldwin Boxall.
Fire Alarm Systems Available in London
Here at All Security Solutions, we provide an extensive range of fire alarm systems, fitted by our highly experienced and coordinated technical team. Please see below our list of fire alarm systems available to you, including conventional fire alarm installations, disabled refugee installations and voice alarms.
If you're still unsure on which service would be the most beneficial one for your property or business, please contact us today for a FREE and no obligation quote and one of the team will be able to assist you.
---
Conventional Fire Alarm Installations
Addressable Fire Alarm Installations  
Disabled Refuge Installations
Disabled Toilet Alarm Installations
Voice Alarms - PAVA