Fire Alarm Systems in London
---
All Security Solutions are professional fire alarm installers in London, who install and maintain a wide range of industry-leading fire alarm and safety systems.  We are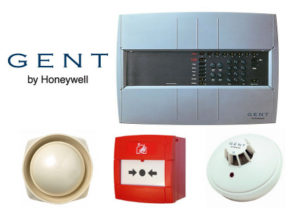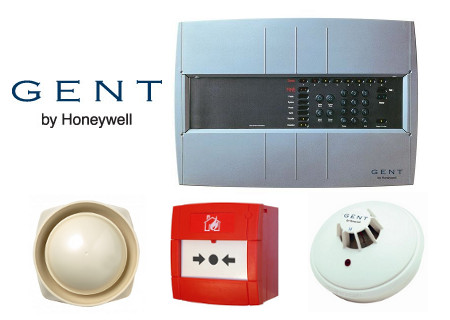 BAFE certified company to ensure we meet all legal and insurance requirements within the fire alarm industry.
All of our fire alarm installations and life safety systems are designed in accordance with the latest British Standards and building control requirements. Our key focus as a company is
you the client, to provide a solution to protect your family, business, property and assets. We cover Fire Alarm installations in London and surrounding counties.
Fire Alarm Installers in London
All Security Solutions provide a versatile and flexible range of fire alarm installations. From fire alarm systems to voice alarms, we can meet any fire detection requirement and provide a cost-effective and reliable solution for all clients.
An effective fire protection system not only protects your home or business from fire damage, but it can also save the lives of your loved ones of employees.
In an emergency, you need to identify a fire quickly and efficiently. This will minimise damage, and more importantly save lives. Fire puts your business, customers and employees at risk. We aim to provide the solution to keep all risks to a minimum.
Bespoke and Branded Fire Alarm Systems Available
We will be with you every step of the way to build a system together and educate you with the right tools to prevent any accidents which may occur.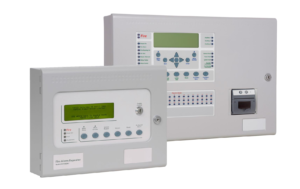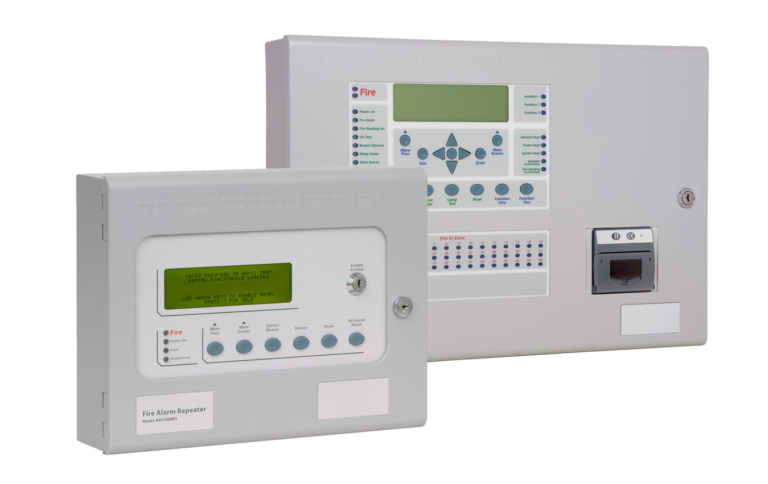 Your safety is of the utmost importance to us. We offer a full range of fire alarms, wireless fire alarms and life safety systems in London, from small conventional fire alarm systems to large multi-linked addressable fire alarm systems. We have full knowledge on brands such as Advanced, Ziton, C-Tec, Kentec, Gent, and Baldwin Boxall.
Fire Alarm Systems Available in London
Here at All Security Solutions, we provide an extensive range of fire alarm systems, fitted by our highly experienced and coordinated technical team. Please see below our list of fire alarm systems available to you, including conventional fire alarm installations, disabled refugee installations and voice alarms.
If you're still unsure on which service would be the most beneficial one for your property or business, please contact us today for a FREE and no obligation quote and one of the team will be able to assist you.
FAQs
How do fire alarm systems work?
Fire alarm systems use a control panel unit which is linked to individual smoke detectors placed around your domestic or commercial building. If smoke sets off the detector unit, this will feed back to your main fire system control panel. Depending on the type of fire alarm system that you've chosen, your control panel will then provide you with key information about the location of the suspected fire, so that you're able to pass this on to the fire brigade, as well as making evacuation arrangements for anyone who may be in the vicinity of the fire.
What are the different types of fire alarm systems?
Fire alarm systems are either known as 'conventional' or 'addressable'. Conventional fire alarm systems are considered to be the more basic model and are appropriate in smaller buildings including domestic settings. When a fire breaks out, an alert will be fed back to the control panel which will tell you which 'zone' the emergency is taking place in. However, it will not tell you exactly which smoke detector has been triggered, unlike addressable fire alarm systems which provide this advanced detail. Addressable fire alarms are better suited to largescale environments including shopping centres or hospitals.
Our expert fire alarm installation specialists have an excellent knowledge of systems such as Advanced, Ziton, C-Tec, Kentec, Gent and Baldwin Boxall but are happy to work with any systems in the market.
Which is the best fire alarm system for my building?
Each building layout and functionality is entirely different, which is why our team of fire alarm installers will visit your site and conduct an extensive assessment before making recommendations about the best choice of fire alarm system for your premises.
Fire detection and life safety is absolutely critical which is why we create bespoke solutions to ensure the best protection for all occupants of your building. Sometimes a small standalone conventional fire alarm system will be sufficient, but in other situations we may recommend that a multilinked addressable system is the safest option. We can also link in disabled refuge installations, toilet alarms and voice alarms as required.
---
Conventional Fire Alarm Installations
Addressable Fire Alarm Installations  
Disabled Refuge Installations
Disabled Toilet Alarm Installations
Voice Alarms - PAVA