Accreditations
All Security Solutions strive to achieve the best we can not only as a company but our key focus is you the customer. Below are some of the organisations that All Security Solutions are a member with.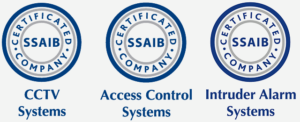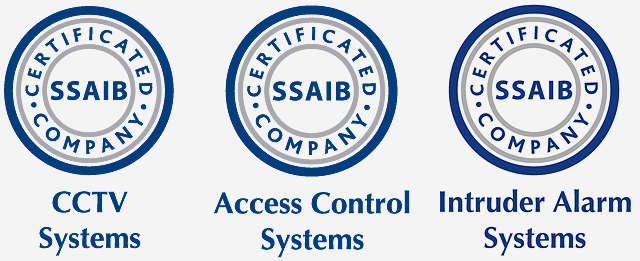 The Security Systems and Alarms Inspection Board (SSAIB) is a leading certification body for organisations providing security systems and services, fire detection and alarm systems, telecare systems and services, manned security services and monitoring services.
Our main goal is to promote high standards of service, within the community of Electronic Security, Guarding and Fire Systems in the interests of our end users. This is achieved through rigorous assessment of providers against SSAIB's scheme criteria to ensure All Security Solutions work to the current British and European Standards, maintained by regular and ongoing audits of management systems and inspection of our installed systems. This also means that all of our work staff are security screened, CRB  and  ICO compliant with the data protection act which puts our clients mind at ease.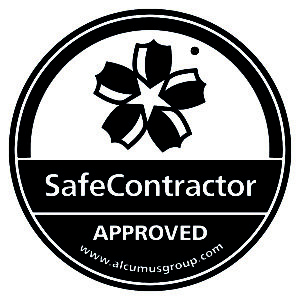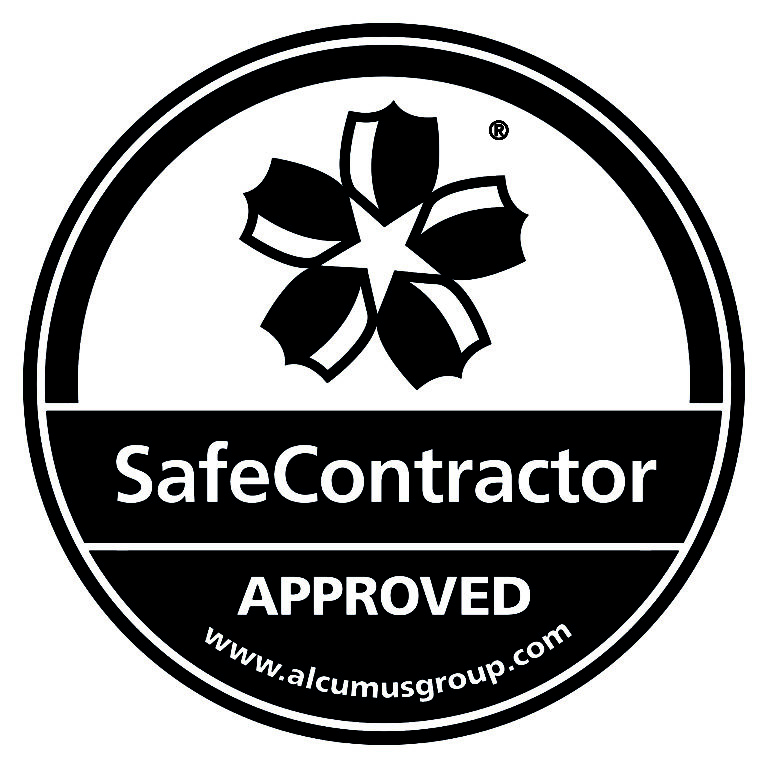 Alcumus is the market-leading provider of technology-enabled compliance risk management, certification and accreditation services, supporting both UK and International clients with their Testing, Inspection & Certification (TIC) and Governance, Risk & Compliance (GRC) strategies.
To Ensure our company complies with health and safety and to make sure we promote a safe working environment for both our work staff and our clients.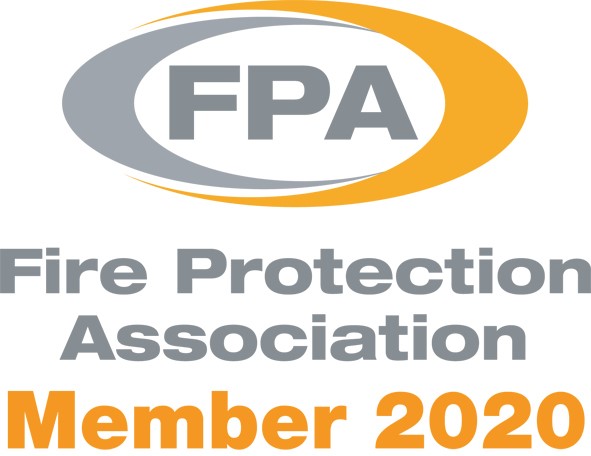 The Fire Protection Association (FPA) is the UK's national fire safety organisation and is one of 28 similar national bodies worldwide. We work to identify and draw attention to the dangers of fire and the means by which the potential for loss is kept to a minimum.
Since our formation in 1946 we have attained an unrivalled reputation for quality of work and expertise in all aspects of fire including research, consultancy, training, membership, publications, risk surveying and auditing.  Our products and services are designed to assist fire, security and safety professionals achieve and maintain the very highest standards of fire safety management.
To remain independent and unerring in the pursuit of quality protection of people, property, business and the environment. To continue to be the go to authority in the field of fire protection, building security and people safety through the promotion of fit for purpose training and development, expert consultancy and principled / challenging research led lobbying and representation.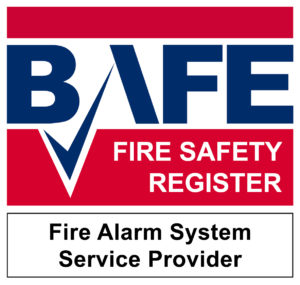 BAFE is the independent registration body for third party certified fire protection companies across the UK. A national independent register of quality fire safety service providers.
 What is third party certification?
Third Party Certification takes this to another level completely, as here an independent certification body (which is accredited by the government body UKAS), sends assessors trained in the specific skills required and working to appropriate standards, to inspect the company usually on an annual basis. They check and verify the required competencies and management systems to ensure that the provider can do what they say.
BAFE develops third party certification schemes with a range of industry stakeholders and works only with UKAS accredited Certification Bodies to thoroughly assess and approve companies to these standards.
 How does this benefit our clients?
Highest level of workmanship is carried out to meet british and European standards. Insurance approved accredited company who are certified to carry out the following:
 Fire Alarm Design
 Fire Alarm Installations
 Fire Alarm Commissioning & Handover
 Fire Alarm Maintenance